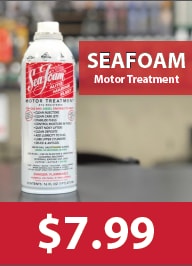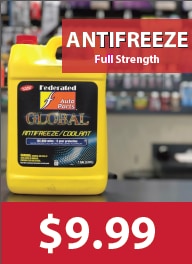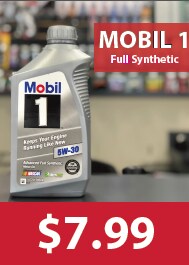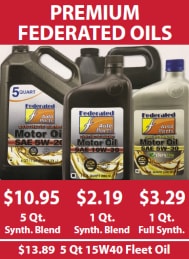 Looking for car parts and accessories in London, KY? Come to the all new Legacy Auto Parts store in London for the most complete selection of aftermarket parts & accessories in Eastern Kentucky. Our automotive repair store serving London & Corbin has a variety of parts, fluids, & accessories to tune up your ride.
From our OEM approved parts to our quality accessories, we'll help you find the perfect fix for your vehicle so you're back on the road in no time. Ready for the rainy season? We have a great selection of windshield wiper blades of all sizes & types. And if you need new brake pads, Legacy Auto Parts has the solution for you. We carry brake pads and other specialty parts for all makes and models. When you shop at Legacy Auto Parts, you'll have peace of mind that your car is running smoothly & your passengers are safe! Call now or complete the form below for questions.
Interested in Parts?