Welcome to The Legacy Automotive Network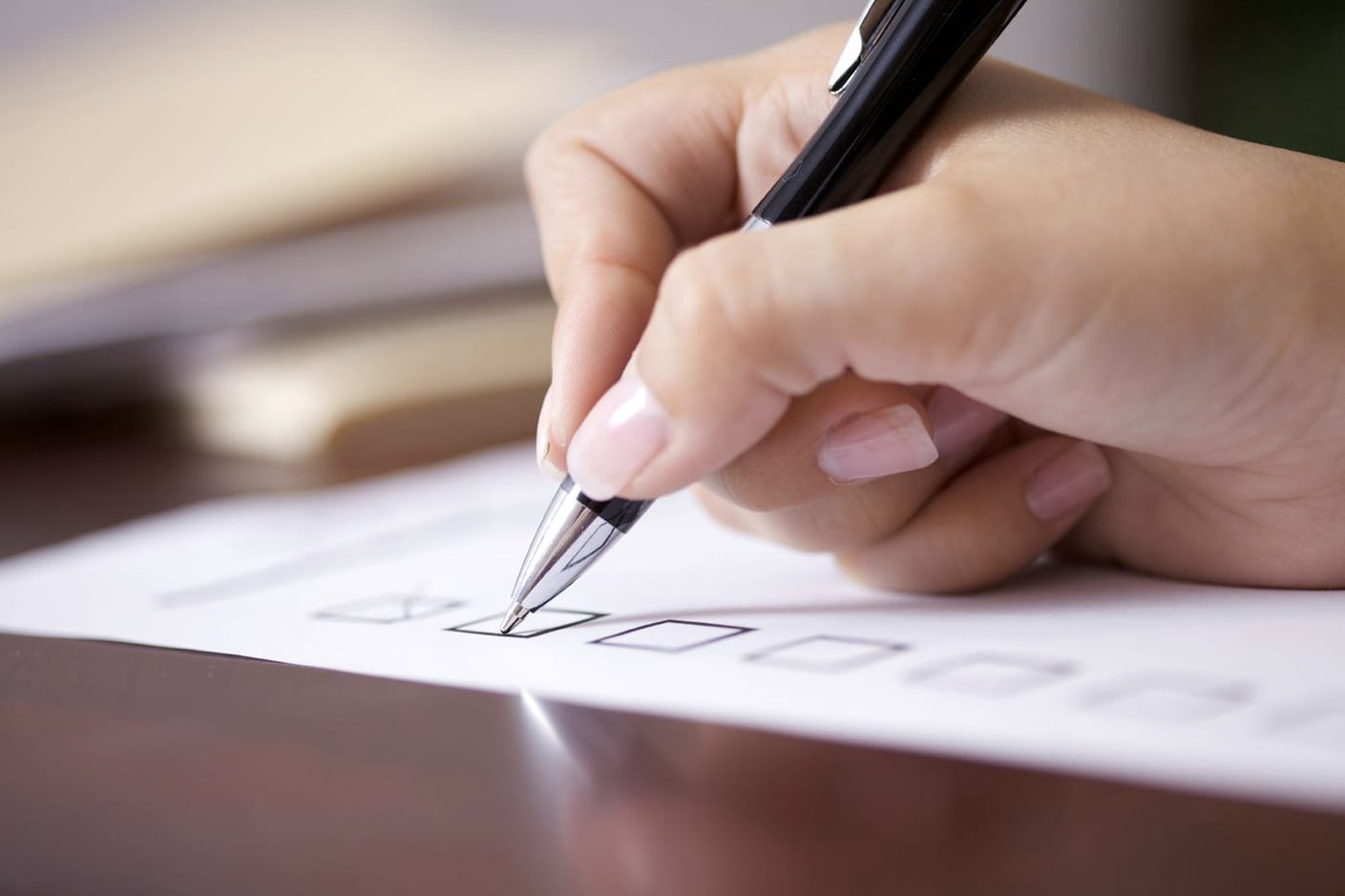 Get in Touch
Contact Our Sales Department

:

(855) 383-6275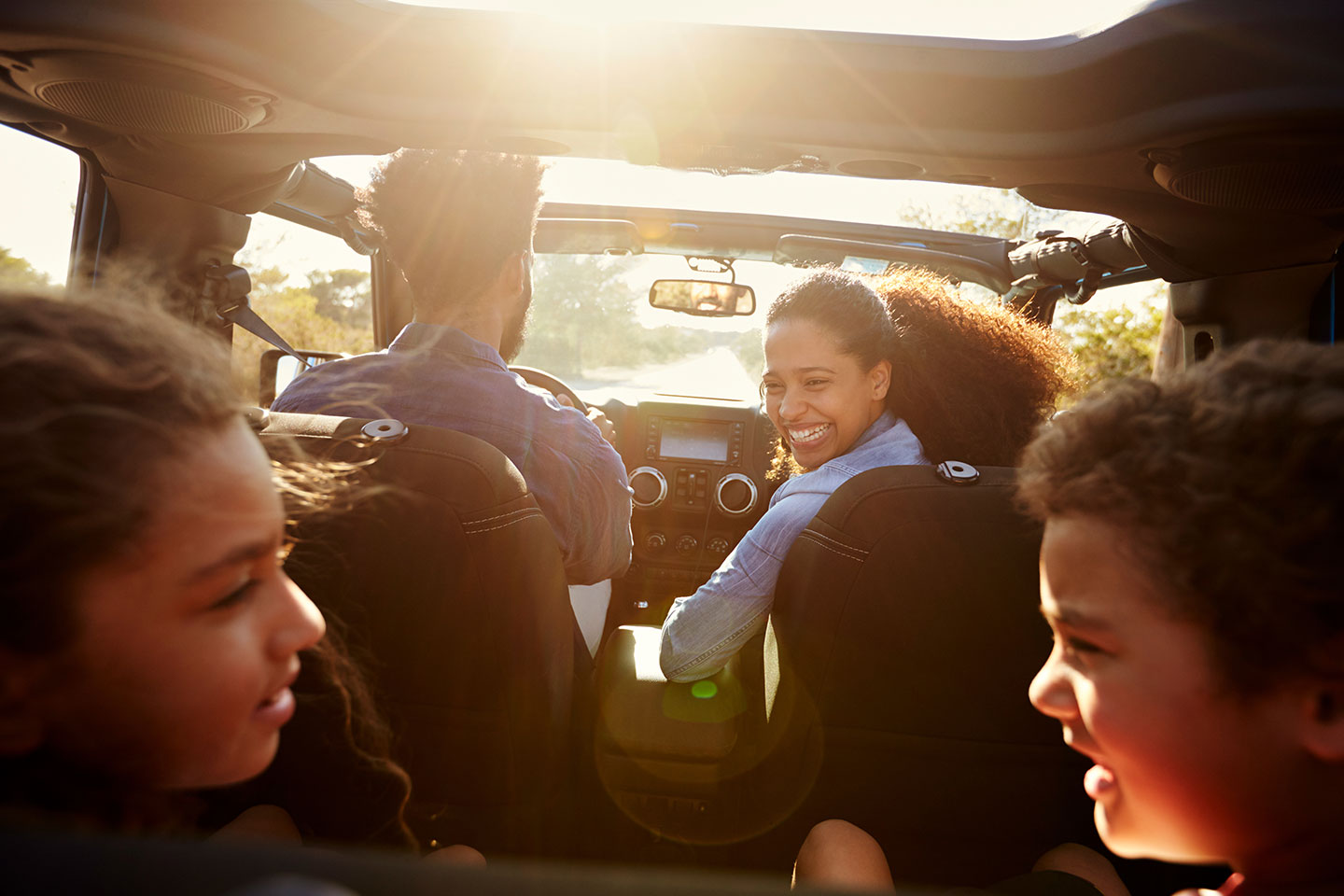 Welcome to The Legacy Automotive Network
If you are in the market for a new car around London KY, we welcome you to check out the options on our lot. We are proud to be an inclusive dealership that caters to a wide variety of needs and welcomes all car shoppers to visit our lot for their next car. We know that buying a new car is a personal decision, which is why we offer both new and used cars for prospective car owners around Corbin KY and Somerset KY to consider.
Our lot includes all your favorite vehicles from Buick, Chevrolet, GMC, Ford, and Nissan. If you want to see what's currently available for you to buy, give our friendly staff a call or visit our website.
Financing Vehicle Options near Richmond KY
Once you have located the car you want to buy on our lot, you will want to learn more about how to pay for your car and the finance options that we have available. We can provide all the details you need about financing arrangements, such as taking out a loan or leasing your vehicle. If you aren't sure what financing option is best for your budget and goals, you can work with our expert finance team to find a solution. We'll also help you apply for credit, get pre-approved for financing, and take other steps to prepare for owning a car.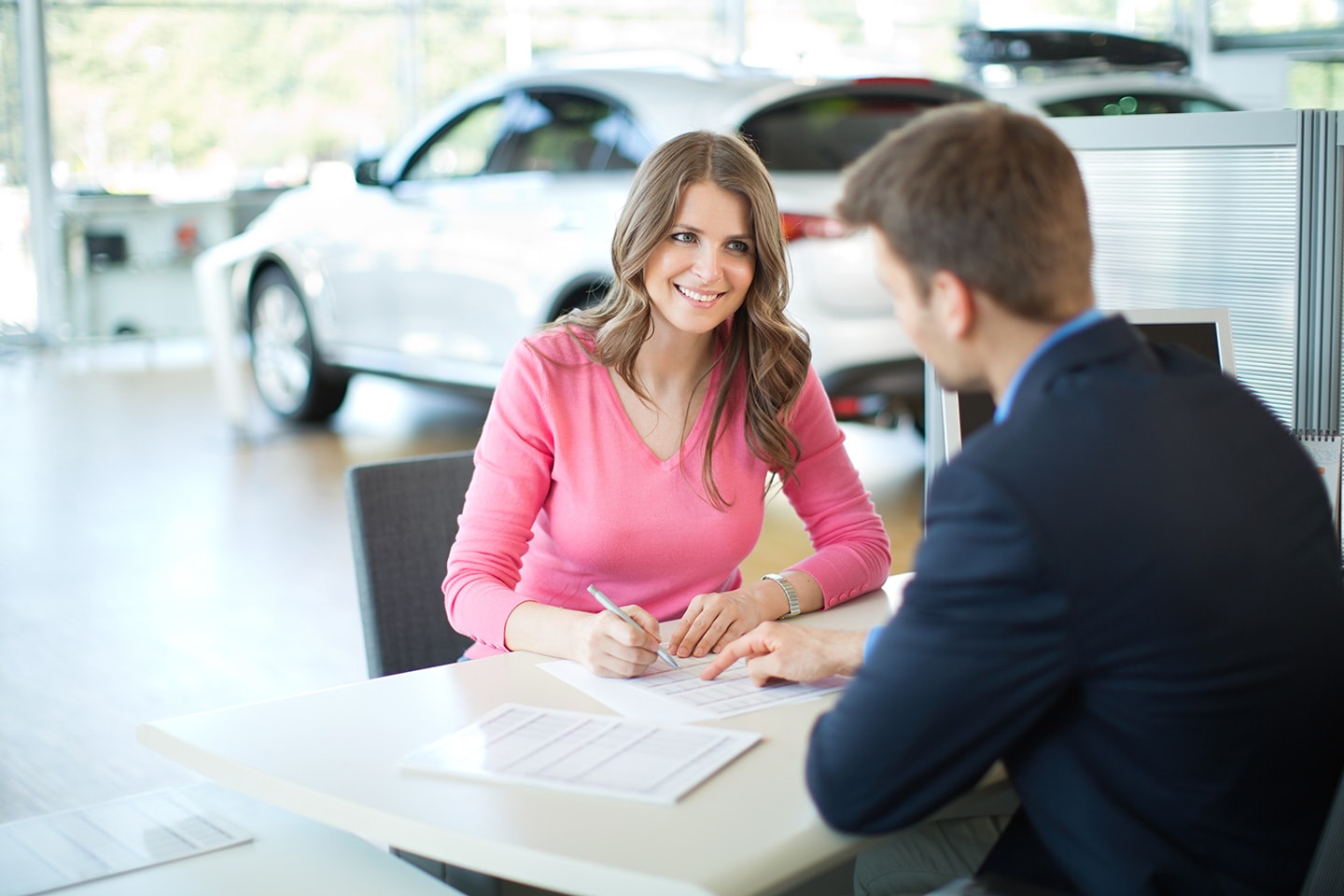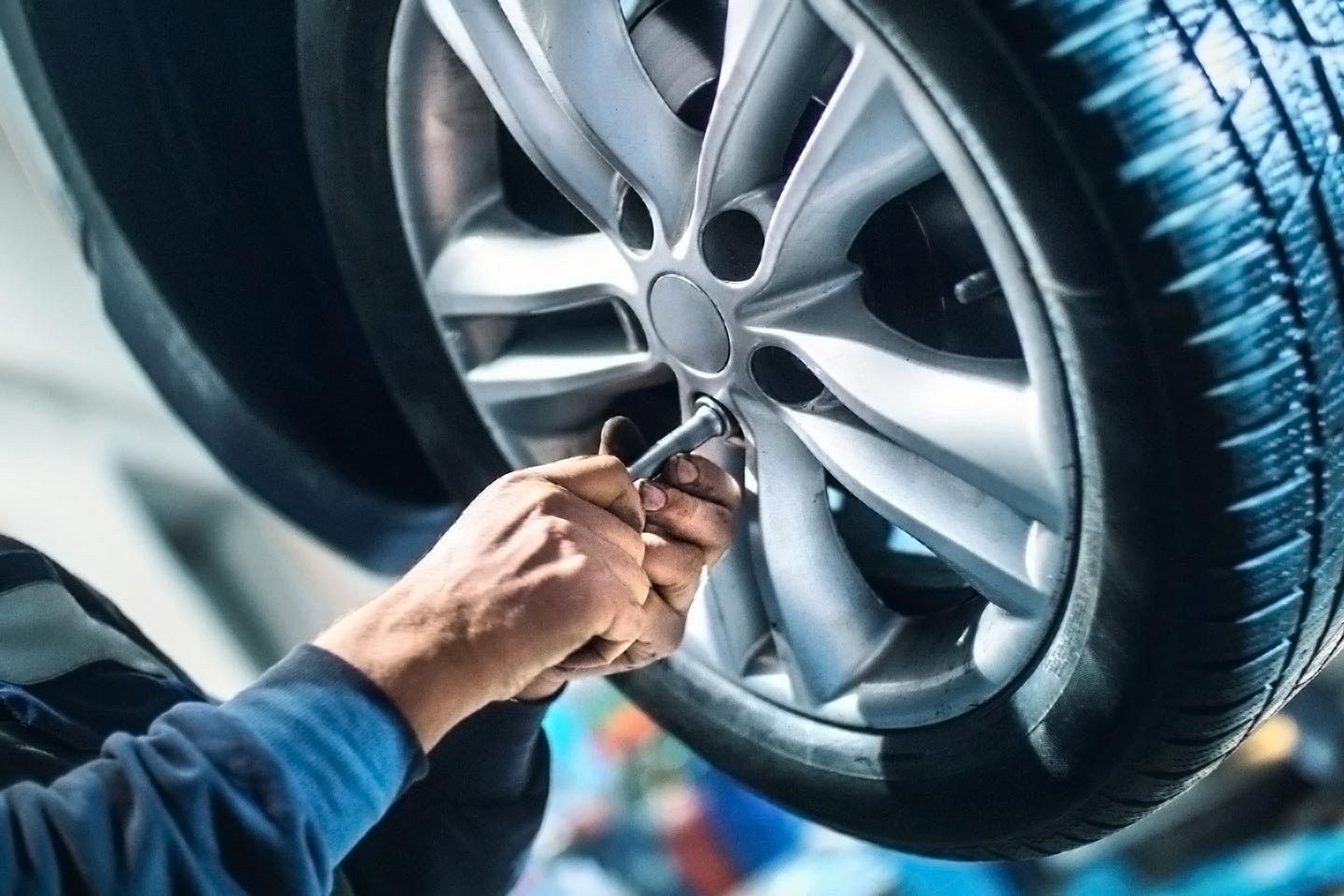 Parts & Auto Service near Richmond KY
While we encourage you to visit our dealership to buy your next car, we are also here to help you maintain your vehicle as long as you own it. Keeping your car properly maintained is essential for safety and performance. Our expert mechanics are dedicated to your car's health, which means we will provide all the routine service that it requires, such as oil changes, tire rotations, fluid flushes, and overall inspections. If your vehicle needs new parts, our mechanics can handle that as well.

Contact us today for more on buying and maintaining your car.